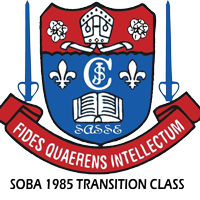 Welcome guest
Our origin and history - SOBA 1985 Transition Class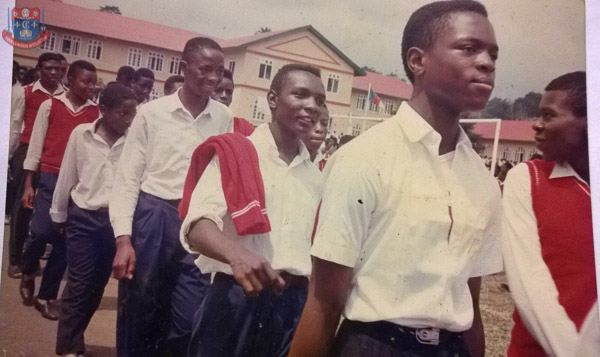 We are the ex-students of St. Joseph's College Sasse, under the aegis of Sasse Old Boys Association (SOBA) and of 1985 Class
In coming together as an associatio, we have set ourselves the following mission
- To promote, protect and consolidate a long lasting friendship among classmates especially duly registered members of 1985 Transition Class and create a solid foundation based on the culture to serve and respond to the needs and aspirations of its members and the Alma Mater.
- To support and promote its members through technical and material assistance, and through communications that would result in relevant service delivery and successful outcome.
- To develop collaborative efforts with our Alma Mater and leadership that identifies avenues to support the education initiative in St. Joseph's College in Sasse.